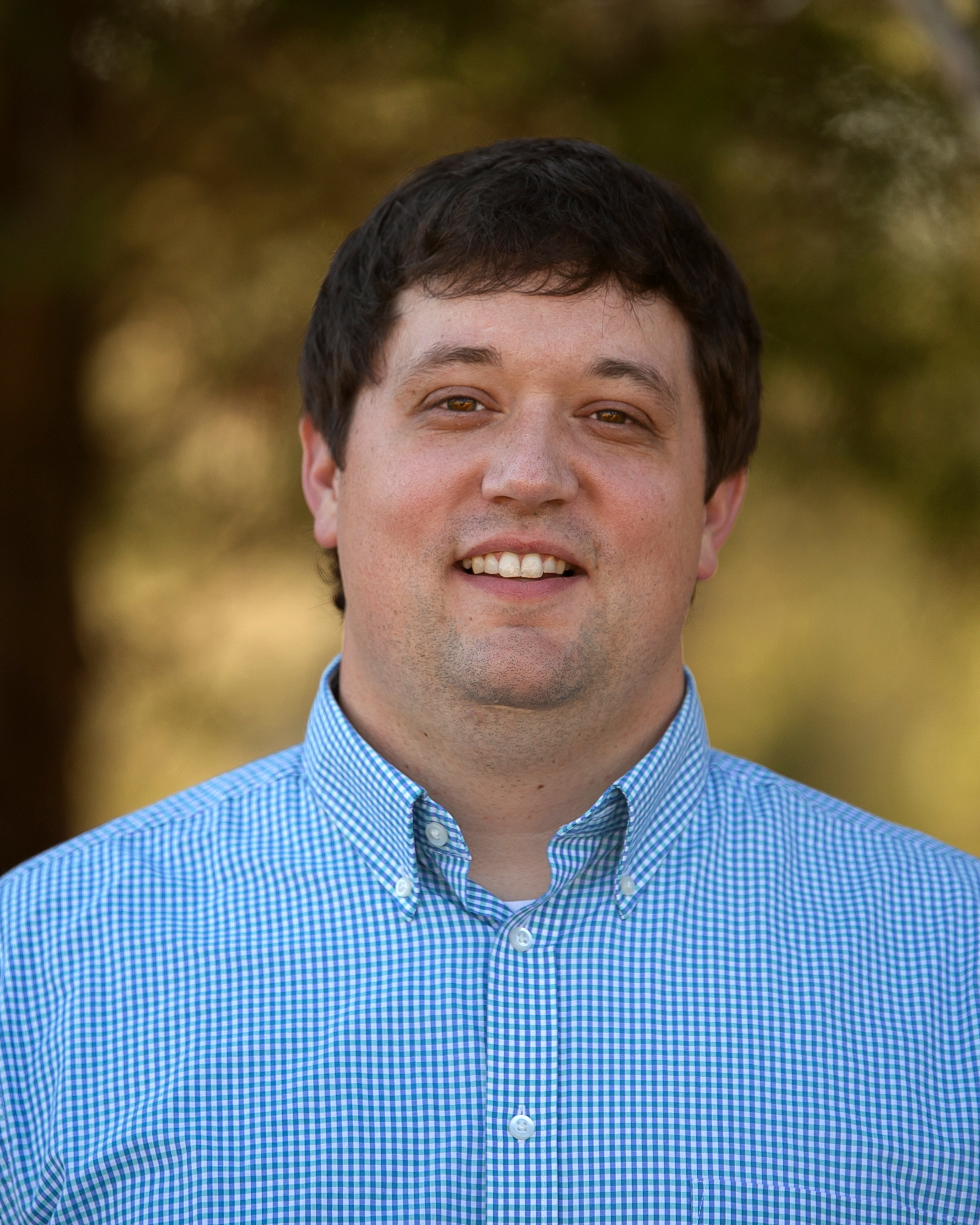 Clay Duck
Pastor
Clay joined the team at Philadelphia in August 2020. Previously, he served as a Student Pastor in Mississippi. Clay is a graduate of The University of Southern Mississippi and Liberty Baptist Theological Seminary. In his free time, Clay enjoys hanging out with his wife and three boys, the outdoors, and attending athletic events.
Favorite Scripture:
"For God did not send his Son into the world to condemn the world,
but to save the world through him."
John 3:17
Email:
duck.clay1@gmail.com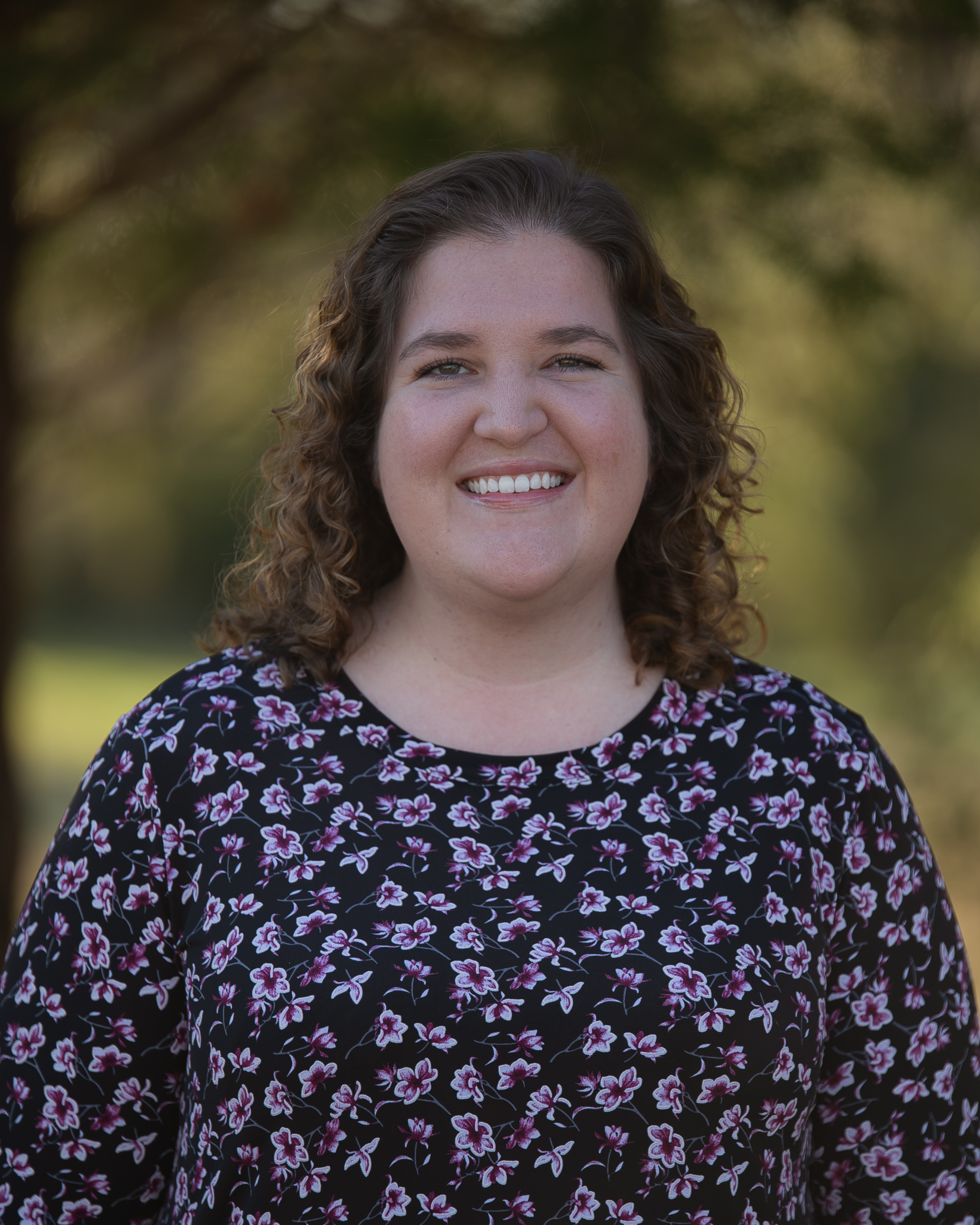 Kayla Webb
Preschool & Nursery Director
Kayla joined the team at Philadelphia in 2010. Before taking the role of Preschool Director, Kayla was a teacher in our Mother's Day Out Program. She continues in both positions today. She is a graduate of Smiths Station High School. In her free time, Kayla enjoys reading and traveling. Fun fact, Kayla has been to all but four United States.
Favorite Scripture:
"Come to me, all you who are weary and burdened, and I will give you rest. Take my yoke upon you and learn from me, for I am gentle and humble in heart, and you will find rest for your souls."
Matthew 11:28-29
Email:
webb.kayla001@gmail.com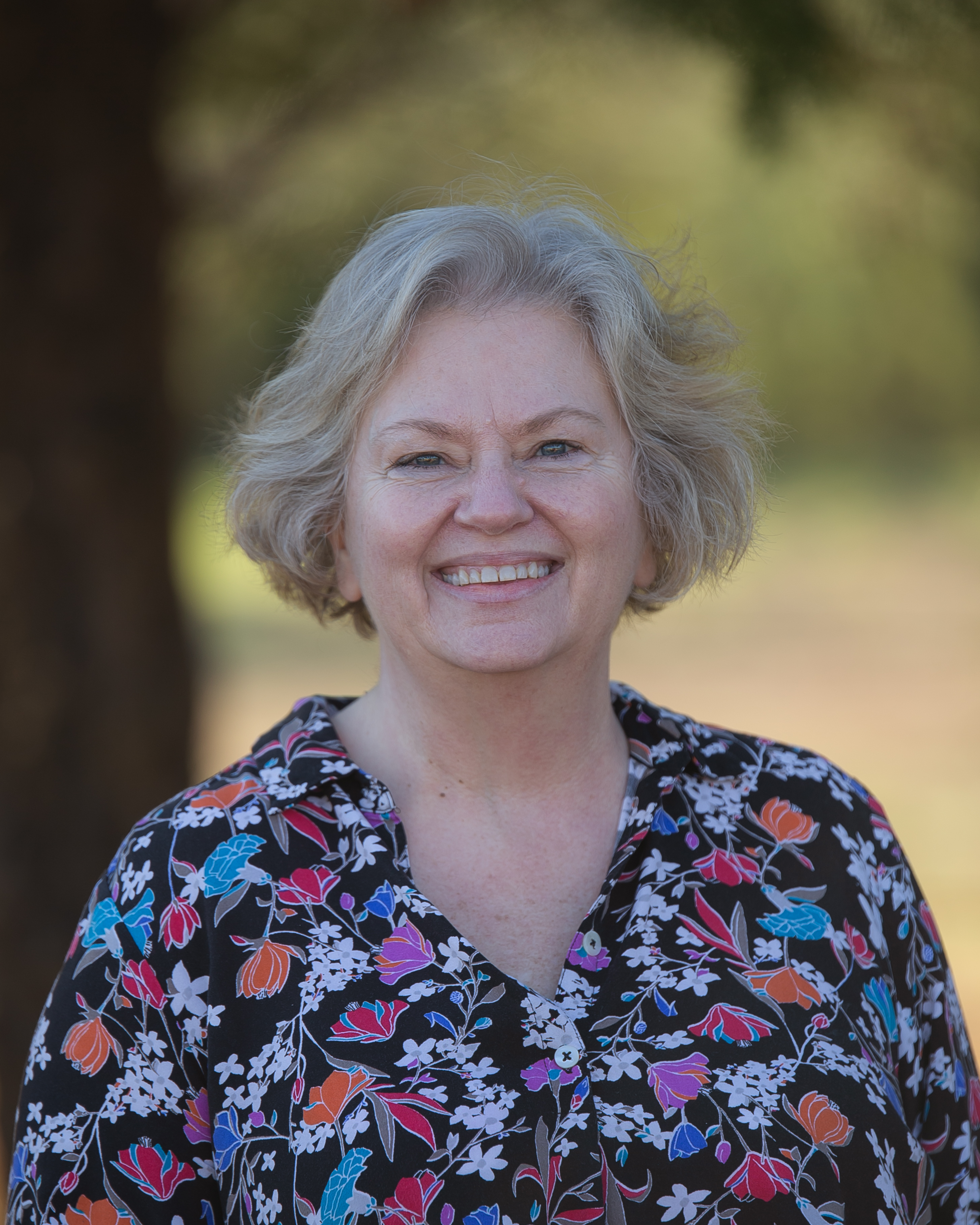 Rosemary Webb
Mother's Day Out Director
Rosemary joined the team at Philadelphia in 2006. Previously, Rosemary taught in the Philadelphia Kindergarten Program and was our Nursery Director. In her free time, she enjoys her grandchildren and being around children.
Favorite Scripture:
"I can do all things through Christ who gives me strength."
Philippians 4:13
Email:
webb.rosemary01@gmail.com